Electrical System
At BSE, we pride ourselves on being the most experienced and trustworthy electrical contractors company by our client. With our highly skilled team, we can meet all your electrical engineering needs. Our engineers know and explore our customers' processes and create optimal solutions – always giving consideration to individual needs
With our comprehensive know-how, we are your competent partners when it comes to consulting, development, and project handling.
HIGH VOLTAGE ELECTRICAL ENGINEERING:

We are specialists in High Voltage Engineering. We are qualified to work in the following areas:
MV Substations & MV Power line Works
MV Switching (Recloser, HV Switchgear)
MV Maintenance
LOW VOLTAGE ELECTRICAL ENGINEERING: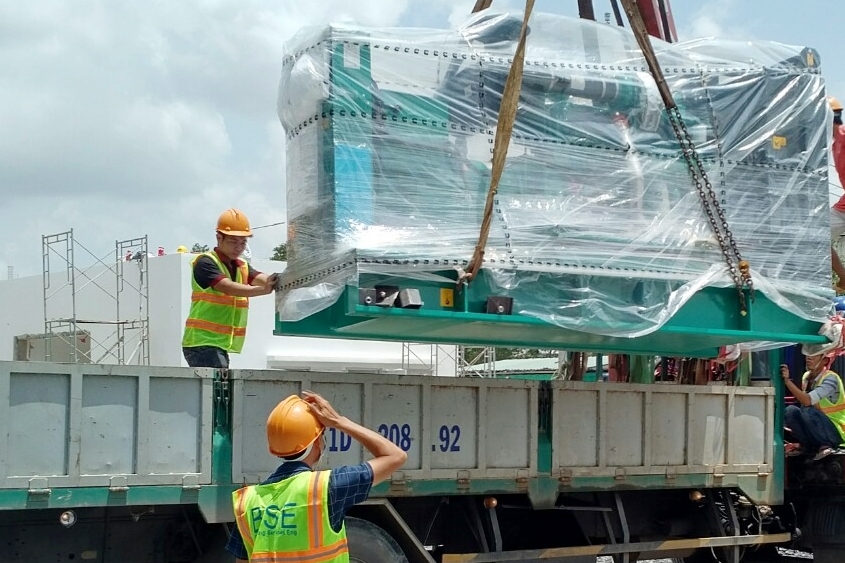 Generator Sets
LV Cables system
LV Power distribution board
Lighting Systems & Schemes including Emergency Lighting
Power wiring devide
Energy saving solutions
Process Control Instrumentation
Maintenance
POWER QUALITY:

Today Modern industry is becoming more automated and the sensitivity of processes to power quality events is increasing. Many manufacturers like semiconductor, pharmaceutical, foods and beverages, data centers, and healthcare facilities… face the same challenge: protecting critical equipment from unexpected voltage sags.
That's why companies are more and more sensitive to Power Quality issues because they can cause troubles and damages to equipment, up to interrupting the production cycle. By providing from power quality measurement system to active voltage conditioner device to ride through deep voltage sags, we can help our clients to save they cost and protect their manufacturing business.